Edward Albee's WHO'S AFRAID OF VIRGINIA WOOLF?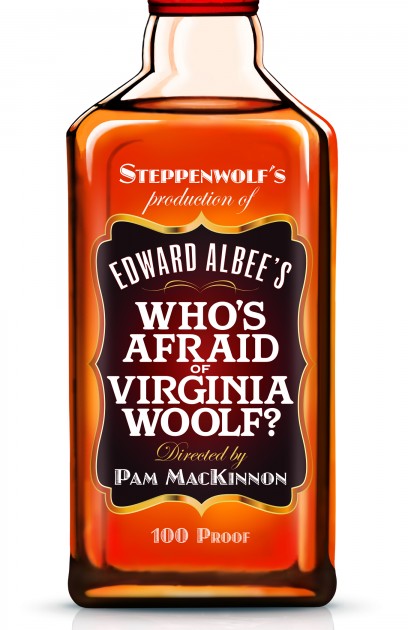 Theatre:
Booth
(September 27, 2012 - March 03, 2013 )
Rehearsal: September 4, 2012
Preview: September 27, 2012
Open: October 13, 2012
Close: March 3, 2013
Running Time: 3hrs
On the campus of a small New England college, George and Martha invite a new professor and his wife home for a nightcap. As the cocktails flow, the young couple finds themselves caught in the crossfire of a savage marital war where the combatants attack the self-deceptions they forged for their own survival. This production marks the play's 50th Anniversary.
For The Record:
"Who's Afraid of Virginia Woolf?" originally opened on Oct 13, 1962 at th Billy Rose (Nederlander) under the auspices of Theater 1963, ABW Productions & Pisces Productions. Alan Scneider directed a cast featuring Uta Hagen & Arthur Hill. A 2005 revival, directed by Anthony Page, featured Bill Irwin & Kathleen Turner. This production originally opened at the Steppenwolf in Chicago early in 2010 and then transferred to the Arena in Washington DC.
Total Gross: $6,444,452
Average Weekly Gross: $280,194
Total Attendance: 82,952
Average Weekly Attendance: 67%