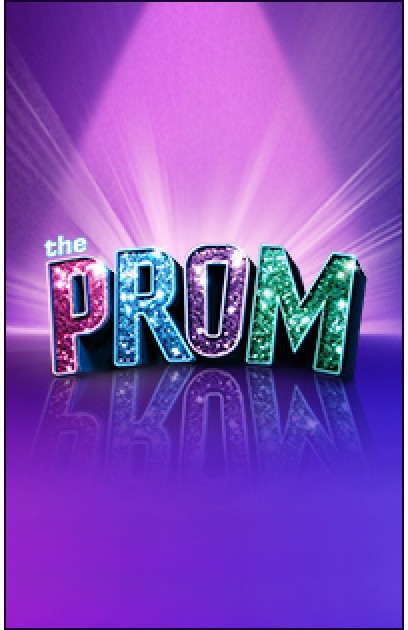 Theatre:
Longacre
(October 23, 2018 - August 11, 2019 )
Rehearsal: September 3, 2018
Preview: October 23, 2018
Open: November 15, 2018
Close: August 11, 2019
Musical - New York Premiere
Running Time: 2hrs 25mins
In "The Prom," Emma becomes an instant outcast - and a national headline - when her high school cancels the prom rather than let her attend with her girlfriend. Sensing a chance to correct an injustice -and maybe get some good publicity along the way - a group of fading celebrities takes up the cause, and invades Emma's small Indiana town. But their bumbling attempts at social activism make the situation far worse than they - or Emma - could have ever imagined. Cultures clash and the town erupts in chaos. The community's reputation, Emma's future and the actors' careers, all hang in the balance, until a true hero emerges to save the day.
For The Record:
A lab took place in NYC in July 2015. It played its World Premiere at The Alliance in Atlanta in September 2016. Another lab took place in NYC in January 2018.
Total Gross: $25,012,264
Average Weekly Gross: $595,530
Total Attendance: 295,187
Average Weekly Attendance: 85%
Cast
| | | |
| --- | --- | --- |
| Josh Lamon | Sheldon Saperstein | 10/23/2018 - 08/11/2019 |