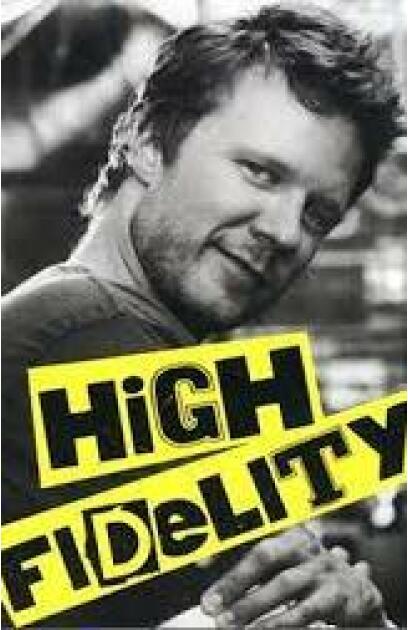 Theatre:
Imperial
(November 20, 2006 - December 17, 2006 )
Preview: November 20, 2006
Open: December 7, 2006
Close: December 17, 2006
Musical - Broadway Premiere
Running Time: 2hrs 15mins
A new musical based on the novel of the same name by Nick Hornby. "High Fidelity" is a romantic comedy that follows the adventures of Rob, a record store owner who knows almost everything about pop music, but almost nothing about how to hang onto a girl. Rob's love life, already a broken record of heartache, falls off the charts completely when he gets dumped by Laura….but that just sets him up for one of the top 5 romantic comebacks ever.
For The Record:
A 2000 film of "High Fidelity," which starred John Cusack, was written by D V DeVincentis, Steve Pink, John Cusack & Scott Rosenberg. Stephen Frears was the Director. The musical had a Tryout in Boston, MA at the Colonial, where it opened on Oct 5, 2006.
Total Gross: $1,096,116
Average Weekly Gross: $274,029
Total Attendance: 20,022
Average Weekly Attendance: 44%