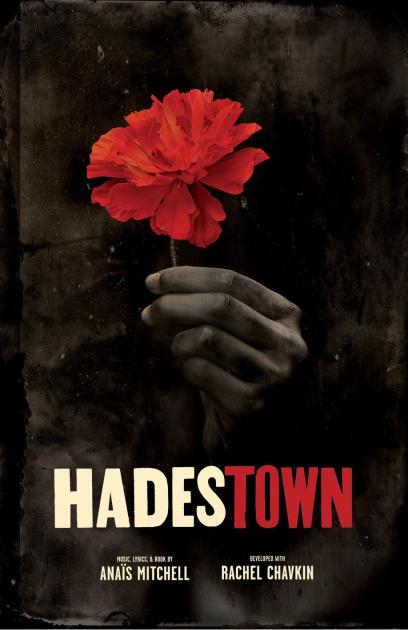 Reopening Dates
Rehearsal: August 2, 2021
Open: September 2, 2021
Rehearsal: February 11, 2019
Preview: March 22, 2019
Open: April 17, 2019
Musical - Broadway Premiere
Running Time: 2hrs 30mins
Performances: Tues (7pm), Wed (2&7:30), Thurs (7pm), Fri (8pm), Sat (2&8pm), Sun (3pm)
This folk opera follows songwriter Orpheus and his mythical quest to overcome Hades and regain the favor of his one true love, Eurydice. Mitchell's mesmerizing melodies and poetic imagination pit nature against industry, faith against doubt, and love against fear.
For The Record:
This production is on hiatus, due to the COVID 19 restrictions, until at least September 14, 2021.
"Hadestown" had its World Premiere in May 2016 at New York Theatre Workshop. It then played the Citadel Theatre in Edmonton in November 2017. It will play London's National Theatre in November 2018 (1/26/19).
Last Week's Gross Potential: 99%
Last Week's Capacity: 101%
Total Gross to Date: $62,235,343