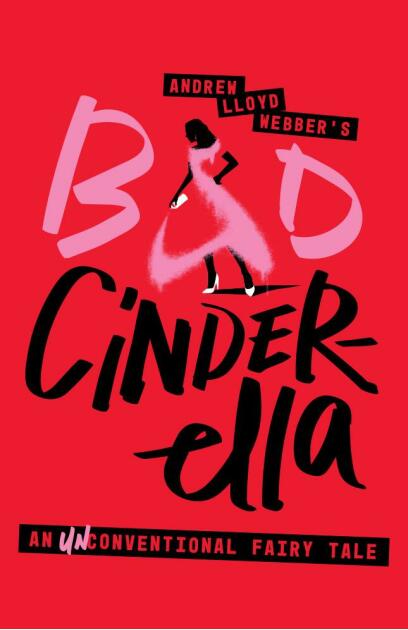 Theatre:
Imperial
(February 17, 2023 - June 04, 2023 )
Rehearsal: December 27, 2022
Preview: February 17, 2023
Open: March 23, 2023
Close: June 4, 2023
Musical - World Premiere
Running Time: 2hrs 20mins
Performances: Tues (7pm), Wed (2&8), Thurs (7pm), Fri (7pm), Sat (2&8), Sun (2pm)
This modern retelling of the classic fairytale is set in the exceptionally beautiful kingdom of Belleville. Our Cinderella is no longer the damsel in distress who needs saving. She finds herself and her prince in new circumstances, which causes them to rethink what "happily ever after" really means.
For The Record:
Formerly titled "Cinderella," a workshop was held in London in May 2019. It opened in the West End in August 2021.