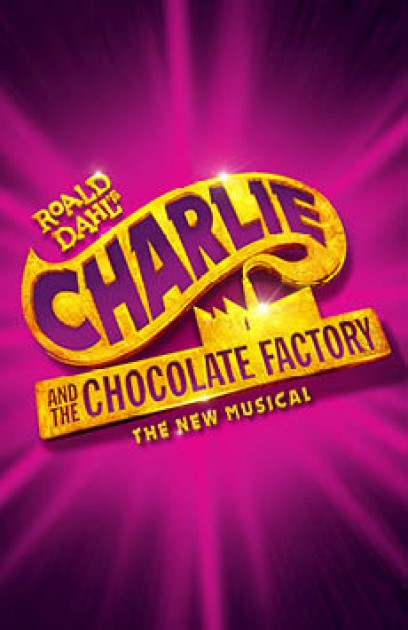 Theatre:
Lunt-Fontanne
(March 28, 2017 - January 14, 2018 )
Rehearsal: January 3, 2017
Preview: March 28, 2017
Open: April 23, 2017
Close: January 14, 2018
Musical - American Premiere
Running Time: 2hrs 30mins
Willy Wonka, world famous inventor of the Everlasting Gobstopper, has just made an astonishing announcement. His marvelous—and mysterious—factory is opening its gates...to a lucky few. That includes young Charlie Bucket, whose life definitely needs sweetening. He and four other golden ticket winners will embark on a mesmerizing, life- changing journey through Wonka's world of pure imagination.
For The Record:
"Charlie and the Chocolate Factory" opened on the West End in June 2013, where it was directed by Sam Mendes and chreographed by Peter Darling. A lab was held in NYC in June 2016.
Total Gross: $43,679,424
Average Weekly Gross: $1,039,986
Total Attendance: 436,089
Average Weekly Attendance: 88%