What The Constitution Means to Me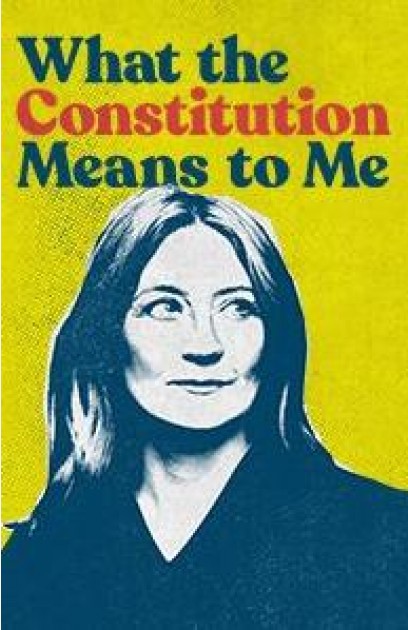 Theatre:
Helen Hayes
(March 14, 2019 - August 24, 2019 )
Rehearsal: March 1, 2019
Preview: March 14, 2019
Open: March 31, 2019
Close: August 24, 2019
Play - Broadway Premiere
Running Time: 1hr 30mins
Fifteen-year-old Heidi Schreck earned her college tuition money by winning Constitutional debate competitions across the United States. In her new play, Schreck resurrects her teenage self in order to trace the profound relationship between four generations of women in her own family and the founding document that dictated their rights and citizenship.
For The Record:
"What the Constitution Means to Me" was commissioned by True Love Productions. This production originated as part of Summerworks 2017, produced by Clubbed Thumb in partnership with True Love Productions. It opened at New York Theatre Workshop in October 2018, and then trasferred to the Greenwich House in November 2018.
Total Gross: $11,325,732
Average Weekly Gross: $471,906
Total Attendance: 105,418
Average Weekly Attendance: 99%