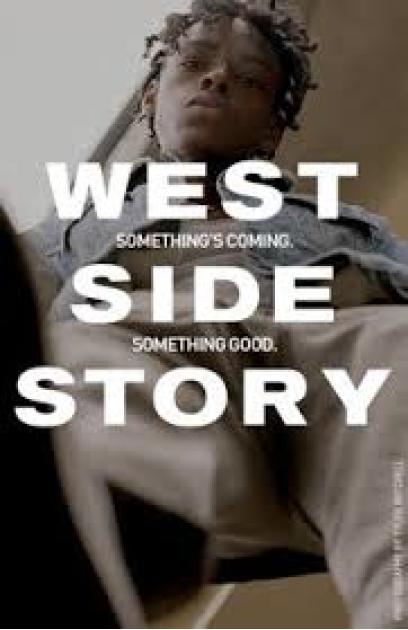 Theatre:
Broadway
(December 10, 2019 - March 12, 2020 )
Rehearsal: October 7, 2019
Preview: December 10, 2019
Open: February 20, 2020
Close: March 12, 2020
Running Time: 1hr 45mins
Set in New York City in the mid-1950s, the musical explores the rivalry between the Jets and the Sharks, two teenage street gangs of different ethnic backgrounds. The members of the Sharks from Puerto Rico are taunted by the Jets, a white working-class group. The young protagonist, Tony, one of the Jets, falls in love with Maria, the sister of Bernardo, the leader of the Sharks.
For The Record:
This production was suspended to the COVID 19 restrictions. It was announced in August 2021 by Producer Kate Horton, who took over for lead producer Scott Rudin, that it would not reopen.
Total Gross: $19,788,753
Average Weekly Gross: $1,522,212
Total Attendance: 170,520
Average Weekly Attendance: 100%