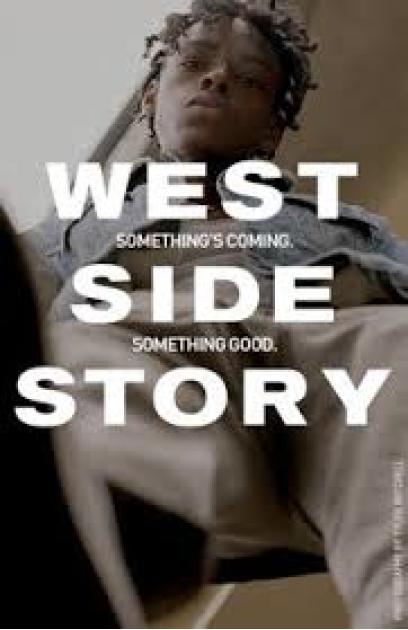 Theatre:
Broadway
(December 10, 2019 - )
Rehearsal: October 7, 2019
Preview: December 10, 2019
Open: February 20, 2020
Running Time: 1hr 45mins
Performances: Tues (7pm), Wed (2&7), Thurs (7pm), Fri (8pm), Sat (2&8), Sun (3pm)
Set in New York City in the mid-1950s, the musical explores the rivalry between the Jets and the Sharks, two teenage street gangs of different ethnic backgrounds. The members of the Sharks from Puerto Rico are taunted by the Jets, a white working-class group. The young protagonist, Tony, one of the Jets, falls in love with Maria, the sister of Bernardo, the leader of the Sharks.
For The Record:
This production is on hiatus, due to the COVID 19 restrictions, until September 14, 2021.
Last Week's Gross Potential: 87%
Last Week's Capacity: 100%
Total Gross to Date: $19,788,753