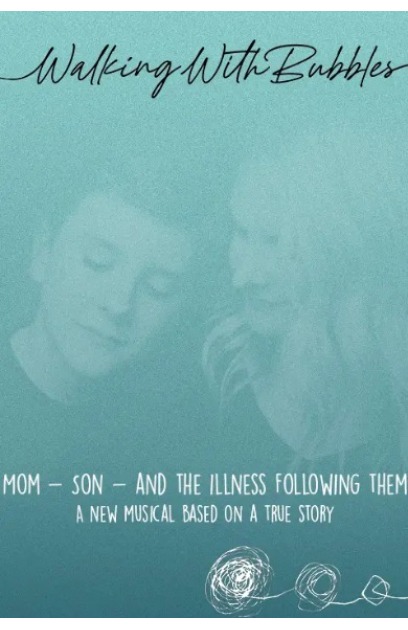 Theatre:
AMT Theater
(March 31, 2023 - June 18, 2023 )
Rehearsal: March 6, 2023
Preview: March 31, 2023
Open: April 10, 2023
Close: June 18, 2023
Play - Off-Broadway Premiere
Running Time: 1hr 40mins
As Jessica, a Broadway actress and single mother, and her son 'Bubbles' anxiously wait for their playdate in Central Park they are approached by a homeless man. This is their very true story. Jessica Hendy's intimate first-person narrative invites audiences into her seemingly perfect New York City life from center stage on Broadway into the depths of a volatile mental illness.