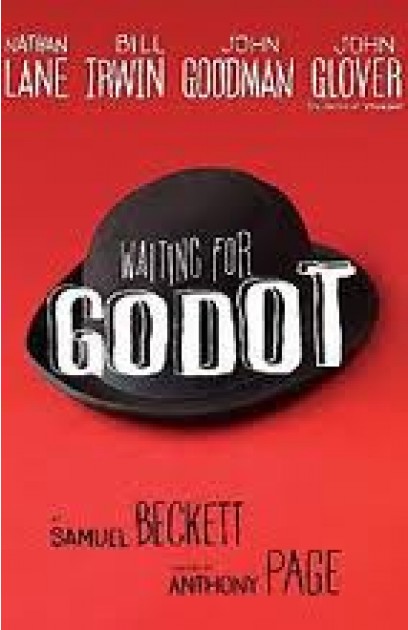 Theatre:
Studio 54
(April 03, 2009 - July 12, 2009 )
Preview: April 3, 2009
Open: April 30, 2009
Close: July 12, 2009
Running Time: 2hrs 15mins
The story revolves around two seemingly homeless men waiting for someone - or something - named Godot. Vladimir and Estragon wait near a tree on a barren stretch of road, in habiting a drama spun from their own consciousness. The result is a comical wordplay of poetry, dreamscapes and nonsense, which has been interpreted as a somber summation of mankind's inexhaustible search for meaning.
For The Record:
"Waiting for Godot" originally opened on B'way on Apr 19, 1956 under the auspices of Michael Myerberg. Herbert Berghof directed a cast which featured Bert Lahr (Estragon) & E.G. Marshall (Vladimir).
Total Gross: $6,908,255
Average Weekly Gross: $460,550
Total Attendance: 111,164
Average Weekly Attendance: 95%