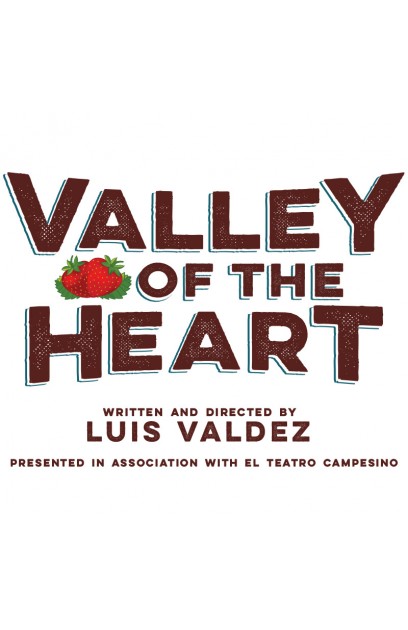 Theatre:
Mark Taper Forum
(October 30, 2018 - December 09, 2018 )
Rehearsal: September 24, 2018
Preview: October 30, 2018
Open: November 7, 2018
Close: December 9, 2018
Play - World Premiere
The Yamaguchis and the Montaños are two immigrant families struggling to provide a future for their American-born children after the Great Depression on the farmland they share. But as their oldest children fall in love—secretly—the attack on Pearl Harbor throws these Mexican and Japanese American families into uncertainty and turmoil. When the Yamaguchis are interned along with thousands of other Japanese Americans, allegiances are tested, heroes are made, and the two young lovers must find a way to stay loyal to each other—and their country.