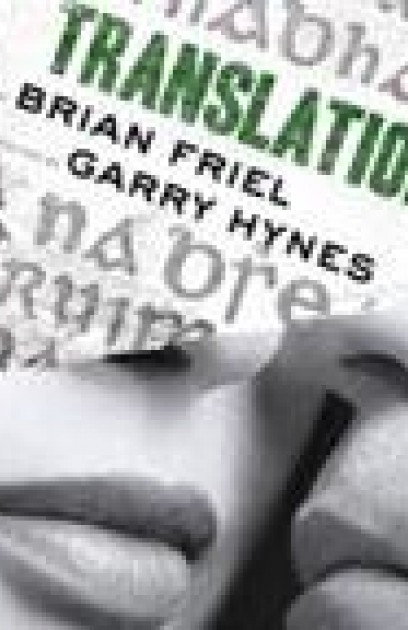 Theatre:
Biltmore
(January 04, 2007 - March 11, 2007 )
Preview: January 4, 2007
Open: January 25, 2007
Close: March 11, 2007
Running Time: 2hrs 15mins
Brian Friel's play in which clashing cultures and tragedies of mis-communication unfold in the invented Irish county of Ballybeg, a place Mr Friel has explored in his plays "Dancing at Lughnasa," "Aristocrats" and "Molly Sweeney." "Translations" depicts the power of language to unite and divide people in a time of cultural imperialism.
For The Record:
MTC produced the American Premiere of "Translations" in 1981. Joe Dowling directed a cast which featured Jarlath Conroy, Daniel Gerroll, Barnard Hughes & Valerie Mahaffey.
Total Gross: $2,141,231
Average Weekly Gross: $214,123
Total Attendance: 43,049
Average Weekly Attendance: 86%