TINA The Tina Turner Musical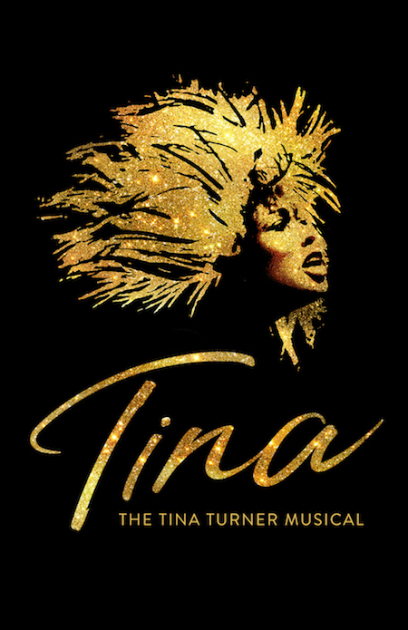 Rehearsal: August 26, 2019
Preview: October 12, 2019
Open: November 7, 2019
Musical - American Premiere
Running Time: 2hrs 40mins
Performances: Tues (7pm), Wed (2&8), Thurs (7pm), Fri (8pm), Sat (2&8), Sun (3pm)
From humble beginnings in Nutbush, Tennessee, to her transformation into the global Queen of Rock 'n' Roll, Tina Turner didn't just break the rules, she rewrote them. This new stage musical, presented in association with Tina Turner herself, reveals the untold story of a woman who dared to defy the bounds of her age, gender and race.
For The Record:
This production is on hiatus, due to the COVID 19 restrictions. But it will resume performances on October 8, 2021!
"Tina" received its World Premiere in April 2018 at the Aldwych Theatre in the West End.
Last Week's Gross Potential: 78%
Last Week's Capacity: 80%
Total Gross to Date: $32,790,645