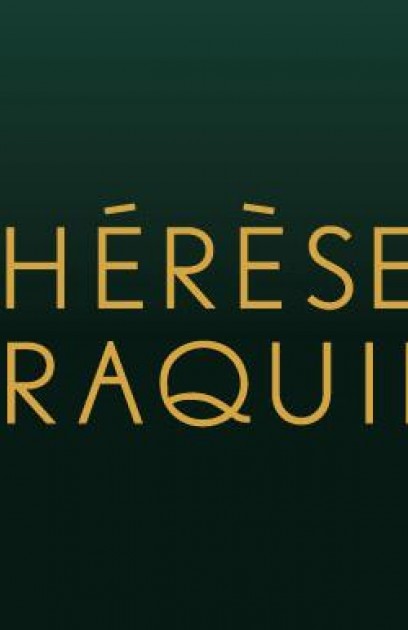 Theatre:
Studio 54
(October 01, 2015 - January 03, 2016 )
Rehearsal: September 1, 2015
Preview: October 1, 2015
Open: October 29, 2015
Close: January 3, 2016
Play - World Premiere
Running Time: 2hrs 30mins
In this tale of love, lust, betrayal, and guilt, Thérèse has made peace with her loveless marriage to a weak man when her world is turned upside down by Laurent walking through the door. Unable to ignore their passion, the pair sets off on a violent path that may have far worse consequences for the perpetrators than for the victims. Based upon the novel by Émile Zola.
Total Gross: $5,184,011
Average Weekly Gross: $370,287
Total Attendance: 71,091
Average Weekly Attendance: 66%