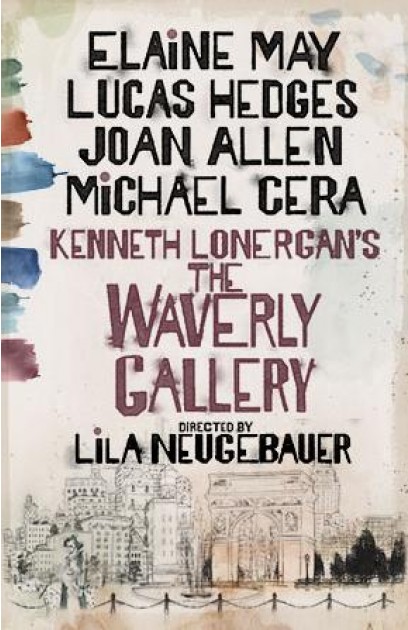 Theatre:
John Golden
(September 25, 2018 - January 27, 2019 )
Rehearsal: August 21, 2018
Preview: September 25, 2018
Open: October 25, 2018
Close: January 27, 2019
Play - Revival - Broadway Premiere
Running Time: 2hrs 15mins
A powerfully poignant and often hilarious play, "The Waverly Gallery" is about the final years of a generous, chatty, and feisty grandmother's final battle against Alzheimer's disease. Gladys is an old-school lefty and social activist and longtime owner of a small art gallery in Greenwich Village. The play explores her fight to retain her independence and the subsequent effect of her decline on her family, especially her grandson.
Total Gross: $7,668,662
Average Weekly Gross: $426,037
Total Attendance: 99,041
Average Weekly Attendance: 89%