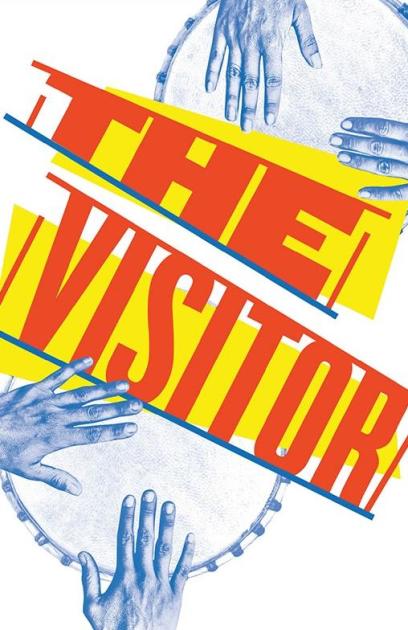 Musical - World Premiere
Based on the 2007 film of the same name, "The Visitor" is the poignant and urgent story of Walter, a lost soul who gets a new lease on life with the arrival of Terek, an undocumented immigrant who challenges Walter's capacity for acceptance, change, and even intimacy in the wake of his wife's passing. In it, Walter connects with Terek over a shared appreciation of music, a bond that slowly builds into a soul-stirring, unexpected friendship.
For The Record:
This production halted in Rehearsals (which began 2/17/20) due to COVID 19 health restrictions. It was originally scheduled to begin perfs on March 24, 2020, Open on April 15, 2020 & close on May 10, 2020.