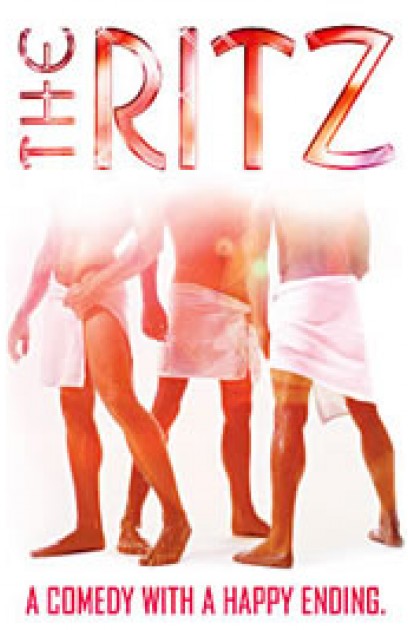 Theatre:
Studio 54
(September 15, 2007 - December 09, 2007 )
Preview: September 15, 2007
Open: October 11, 2007
Close: December 9, 2007
Running Time: 2hrs 15mins
Terrence McNally's 1975 play that takes place in a bathhouse in Manhattan. When Gaetano Proclo needs to hide from mobster Carmine Vespucci, he escapes to the Ritz. When Gaetano realizes the Ritz is a gay bathhouse and not a Turkish bath, he pretends to be a big-time Broadway producer to keep suspicions low.
For The Record:
"The Ritz" premiered on B'way on Jan 20, 1975 at the Longacre under the auspices of Adela Holzer. Robert Drivas directed a cast which included Rita Moreno (Googie Gomez), Jack Weston (Gaetano Proclo) & Jerry Stiller (Carmine Vespucci). In 1976, the play was made into a feature film, directed by Richard Lester and featuring the same three stars from the play.
Total Gross: $3,438,536
Average Weekly Gross: $264,503
Total Attendance: 75,147
Average Weekly Attendance: 75%