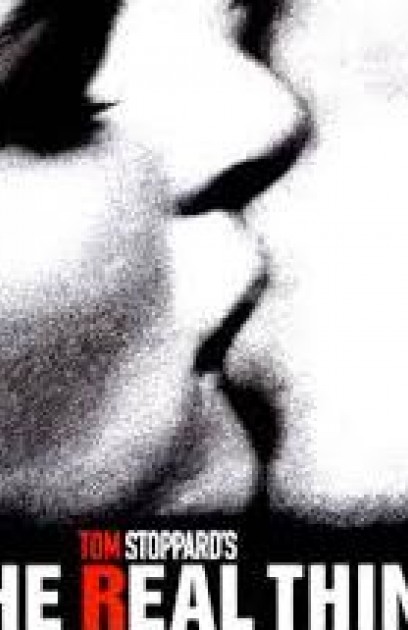 Theatre:
Ethel Barrymore
(March 29, 2000 - August 06, 2000 )
Preview: March 29, 2000
Open: April 17, 2000
Close: August 13, 2000
Running Time: 1hr 30mins
Henry is a playwright not so happily married to Charlotte, the lead actress in his play about a marriage on the verge of collapse. When Henry's affair with their friend Annie threatens to destroy his own marriage, he discovers that life has started imitating art. When Annie leaves her husband so she and Henry can begin a new life together, he can only wonder: is their love the real thing?
For The Record:
The original B'way production of "The Real Thing" opened at the Plymouth on Jan 5, 1984 under the auspices of Emanuel Azenberg, The Shubert Organization, Icarus Productions, Byron Goldman, Ivan Bloch, Roger Berlind & Michael Codron. Mike Nichols directed a cast which included Glenn Close, Jeremy Irons, Christine Baranski, Peter Gallagher & Cynthia Nixon.
Sidelight: This production originated at the Donmar Warehouse/London and comes to New York directly from a West End engagement at the Albery (1/13 - 3/18/00).
Total Gross: $5,645,810
Average Weekly Gross: $282,291
Total Attendance: 116,022
Average Weekly Attendance: 68%