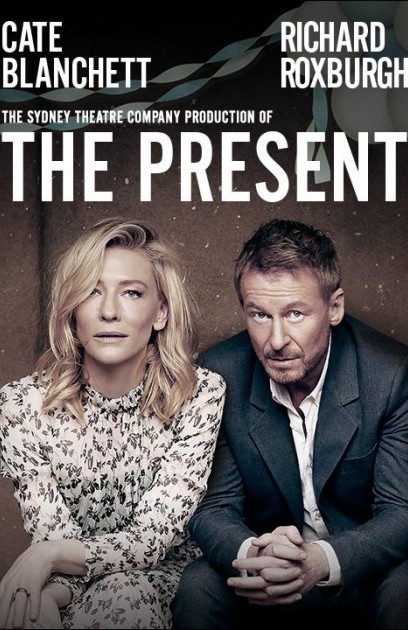 Theatre:
Ethel Barrymore
(December 17, 2016 - March 19, 2017 )
Rehearsal: December 5, 2016
Preview: December 17, 2016
Open: January 8, 2017
Close: March 19, 2017
Play - American Premiere
Running Time: 3hrs
An adaptation of Anton Chekhov's first play, "Platonov" (also variously known as "Wild Honey," "Fatherlessness" and "The Disinherited"), which was not discovered until 1920, some 16 years after the playwright's death. "The Present" is set post-Perestroika in the mid-1990s at an old country house where friends gather to celebrate the birthday of the independent but compromised widow Anna Petrovna. At the center is the acerbic and witty Platonov with his wife, his former students and friends and their partners. They may appear comfortable, but boiling away inside is a mess of unfinished, unresolved relationships, fuelled by twenty years of denial, regret and thwarted desire.
For The Record:
"The Present" had its World Premiere at Syney Theatre Company in Sydney, Australia in the Summer of 2015.
Total Gross: $10,880,989
Average Weekly Gross: $777,214
Total Attendance: 88,013
Average Weekly Attendance: 83%