The Mystery of Edwin Drood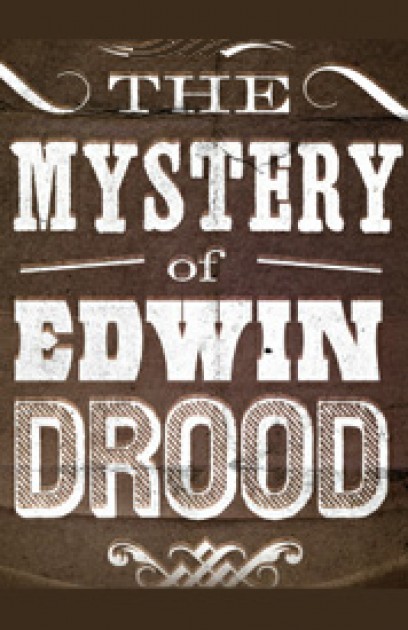 Theatre:
Studio 54
(October 19, 2012 - March 10, 2013 )
Rehearsal: September 4, 2012
Preview: October 19, 2012
Open: November 13, 2012
Close: March 10, 2013
Running Time: 2hrs 40mins
Who killed Edwin Drood? Take a trip back in time to a Victorian music hall where a rowdy ensemble of actors mounts a staging of Charles Dickens' unfinished novel. Everyone on stage is a suspect in the murder of young Edwin Drood -- and it's up to you to choose the killer! Is it John Jasper, Edwin's protective but slightly maniacal uncle? Rosa Bud, his reluctant betrothed? The debauched Princess Puffer? Each performance ends differently, depending on what the audience decides!
For The Record:
"...Edwin Drood" originally opened on B'way at the Imperial on Dec 2, 1985 under the auspices of Joseph Papp/NYSF. Wilford Leach directed and Graciela Daniele choreographed a cast headed by Betty Buckley (Drood) and Cleo Laine (Princess Puffer).
Total Gross: $7,191,342
Average Weekly Gross: $342,445
Total Attendance: 122,792
Average Weekly Attendance: 75%
Cast
| | | |
| --- | --- | --- |
| Andy Karl | Neville Landless | 10/19/2012 - 02/10/2013 |