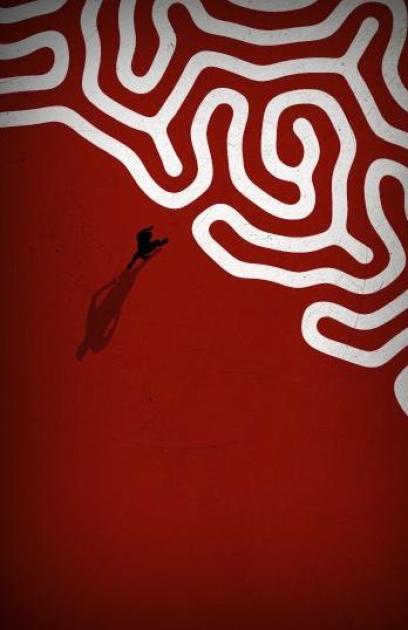 Theatre:
59E59 - Theater C
(September 03, 2022 - September 25, 2022 )
Rehearsal: August 2, 2022
Preview: September 3, 2022
Open: September 10, 2022
Close: September 25, 2022
Play - World Premiere
Running Time: 1hr 20mins
Set in a future world when the simple act of forgetting can be fatal, vigilante laws turn neighbors, friends, and colleagues into spies and informants. Three people in their autumn years covertly hire an expert who can coach them for the perilous Memory Exam. Failure is almost all but certain — but the coach has devised a method that depends on how well they can recall the specifics of their most enduring memory no matter how factual or fantastic.