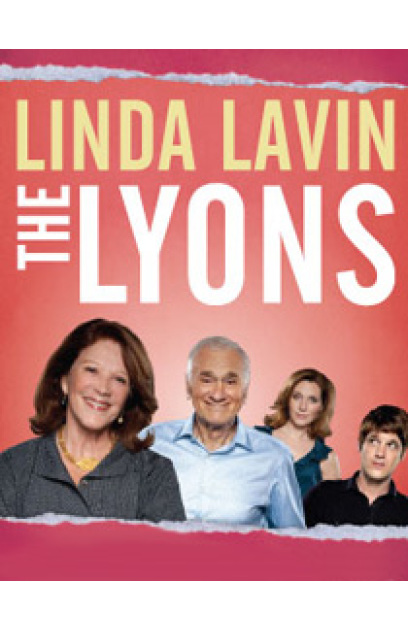 Theatre:
Cort
(April 05, 2012 - July 01, 2012 )
Rehearsal: March 20, 2012
Preview: April 5, 2012
Open: April 23, 2012
Close: July 1, 2012
Play - Broadway Premiere
Running Time: 2hrs
"The Lyons" is about a family grappling with the impending death of its patriarch. When Ben Lyons' wife, Rita, and their grown children gather to say goodbye, they learn that despite being a family, each of them is utterly isolated. Afraid of closeness and afraid of solitude, they are propelled into foreign territory -- human connection.
For The Record:
"The Lyons" had its World Premiere at the Vineyard on October 11, 2011. Mark Brokaw directed a cast which included. Linda Lavin, Dick Latessa, Michael Esper, Kate Jennings Grant, Brenda Pressley and Gregory Wooddell.
Total Gross: $2,509,091
Average Weekly Gross: $193,007
Total Attendance: 57,421
Average Weekly Attendance: 53%