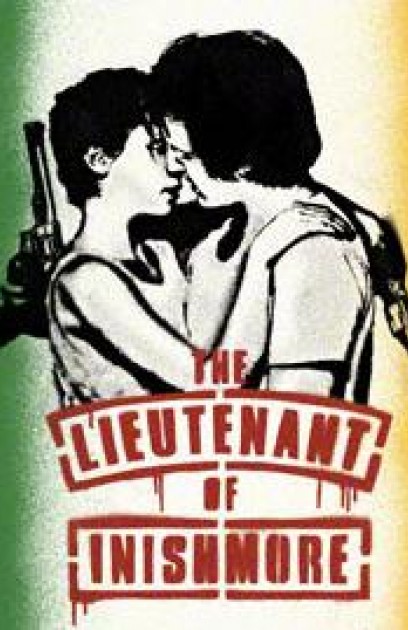 Theatre:
Lyceum
(April 18, 2006 - September 03, 2006 )
Preview: April 18, 2006
Open: May 3, 2006
Close: September 3, 2006
Play - Broadway Premiere
Running Time: 2hrs 5mins
Set in 1993 in County Galway on the rocky island of Inishmore, off the coast of Ireland. Padraic is a terrorist with no feeling for those he kills, yet has an obsessive attachment to Thomas, his beloved cat. But someone has murdered Thomas. Was it an accident or an execution? Either way, the death must be concealed before 'Mad Padraic' returns from a stint of torture and bombing. Otherwise the recriminations will be horrifying.
For The Record:
"The Lieutenant of Inishmore" was given its American Premiere by the Atlantic Theater Company on Feb 27, 2006.
Total Gross: $3,808,107
Average Weekly Gross: $190,405
Total Attendance: 76,621
Average Weekly Attendance: 60%