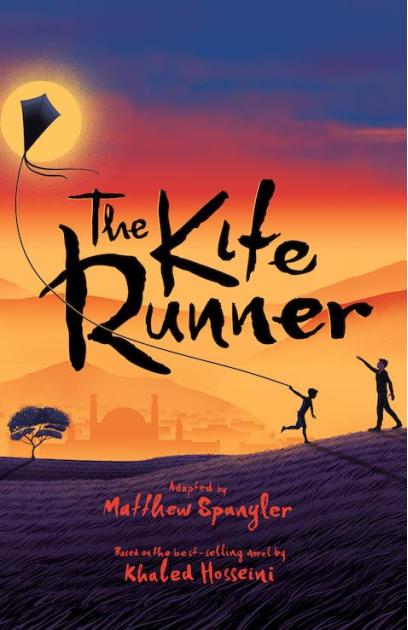 Theatre:
Helen Hayes
(July 06, 2022 - October 30, 2022 )
Rehearsal: June 6, 2022
Preview: July 6, 2022
Open: July 21, 2022
Close: October 30, 2022
Play - American Premiere
Running Time: 2hrs 30mins
"The Kite Runner" is a haunting tale of friendship spanning cultures and continents, that follows one man's journey to confront his past and find redemption. Afghanistan is a divided country on the verge of war and two childhood friends are about to be torn apart.
For The Record:
"The Kite Runner" was originally produced by Nottingham Playhouse and Liverpool Everyman and Playhouse...
Total Gross: $5,558,474
Average Weekly Gross: $326,969
Total Attendance: 58,422
Average Weekly Attendance: 75%