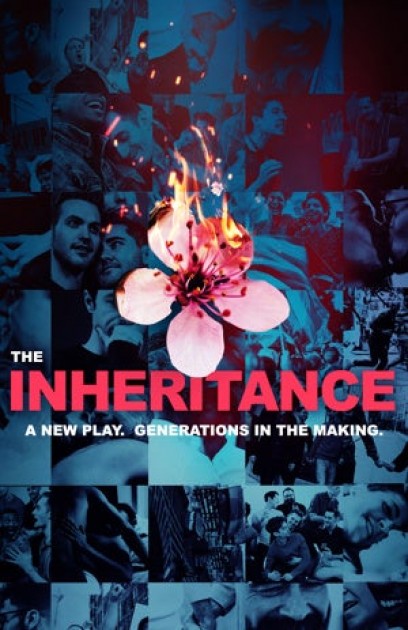 Theatre:
Ethel Barrymore
(September 27, 2019 - March 11, 2020 )
Rehearsal: August 12, 2019
Preview: September 27, 2019
Open: November 17, 2019
Close: March 11, 2020
Play - American Premiere
Running Time: 3hrs 15mins - Each Part
A generation after the peak of the AIDs crisis, what is it like to be a young gay man in New York? How many words are there now for pain and for love? "The Inheritance" explores profound themes through the turbulent and often hilarious experiences of a group of young, ambitious New Yorkers. Spanning generations and interlinking lives, "The Inheritance" is inspired by EM Forster's novel "Howards End" to 21st century New York.
For The Record:
This production is was originally scheduled to close 3/15/20, but closed early due to the COVID 19 restrictions.
"The Inheritance" is a 2-part play that originally premiered at London's Young Vic in March 2018 before transferring to the West End in September 2018.
Total Gross: $10,254,894
Average Weekly Gross: $445,865
Total Attendance: 111,521
Average Weekly Attendance: 65%