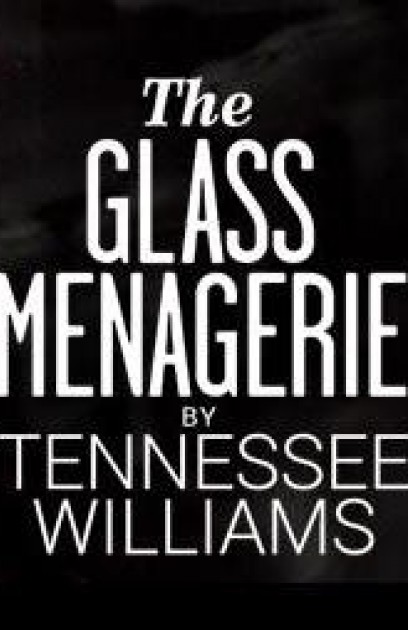 Theatre:
Booth
(September 05, 2013 - February 23, 2014 )
Rehearsal: August 19, 2013
Preview: September 5, 2013
Open: September 26, 2013
Close: February 23, 2014
Running Time: 2hrs 15mins
Tom Wingfield sits writing in a hotel room, trying to forge his past into art. Soon Tom's space is overtaken by the cramped apartment he once shared with his mother Amanda, his beloved sister Laura and unrequited dreams as fragile as Laura's collection of tiny glass animals. There, Tom relives the Gentleman Caller's visit – the night that changed his family forever.
For The Record:
The production ran at the American Repertorty Theater (A.R.T.) in Cambridge from Sat Feb 2, 2013 through Sun Mar 7, 2013.


Total Gross: $14,107,163
Average Weekly Gross: $564,287
Total Attendance: 133,868
Average Weekly Attendance: 87%