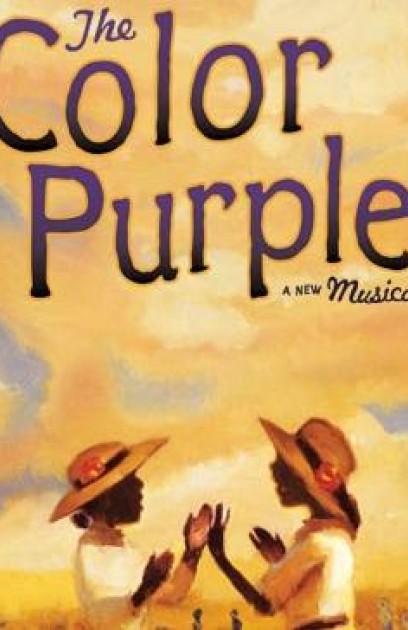 Theatre:
Broadway
(November 01, 2005 - February 24, 2008 )
Preview: November 1, 2005
Open: December 1, 2005
Close: February 24, 2008
Musical - New York Premiere
Running Time: 2hrs 30mins
A new musical adapted from Alice Walker's Pulitzer Prize-winning novel. The Color Purple spans the years 1909 to 1949, relating the life of Celie, a Southern black woman virtually sold into a life of servitude to her brutal husband, sharecropper Albert. Celie pours out her innermost thoughts in letter form to her sister Nettie, but Albert has been hiding the letters Nettie writes back, allowing Celie to assume that Nettie is dead. Finally, Celie finds a champion in the don't-take-no-guff Sofia, the wife of Albert's son from a previous marriage. Alas, Sofia is "humbled" when she is beaten into submission by angry whites. Later, Celie is able to forge a strong friendship with Albert's mistress Shug. Emboldened by this, Celie begins rifling through her husband's belongings and finds Nettie's letters. Able at last to stand up to her husband, Celie leaves him to search for a new life on her own.
For The Record:
"The Color Purple" had its World Premiere at the Alliance Theatre in Atlanta, GA in the Fall of 2004. Gary Griffin directed a cast which featured La Chanze. Ken Roberson was the Choreo.
Total Gross: $103,992,566
Average Weekly Gross: $859,443
Total Attendance: 1,369,564
Average Weekly Attendance: 83%