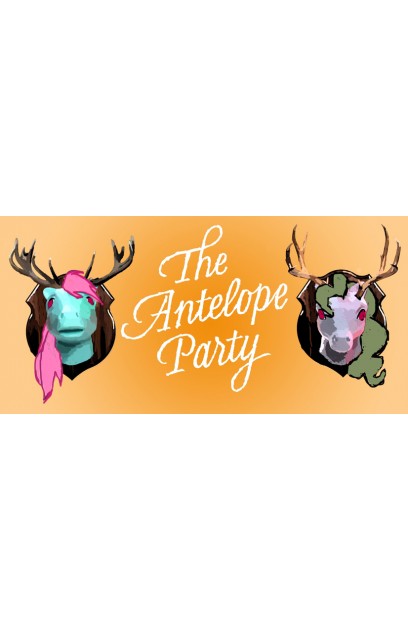 Theatre:
Wild Project
(November 04, 2021 - December 04, 2021 )
Rehearsal: October 5, 2021
Preview: November 4, 2021
Open: November 10, 2021
Close: December 4, 2021
Play - New York Premiere
Running Time: 2hrs
Five friends gather weekly to revel in their love of the children's cartoon My Little Pony. But they soon find themselves caught between their innocent Brony role playing game and an increasingly dangerous outside world that keeps changing the rules.
For The Record:
This production was originally slated to begin Previews on March 19, 2020 but was delayed by the pandemic.