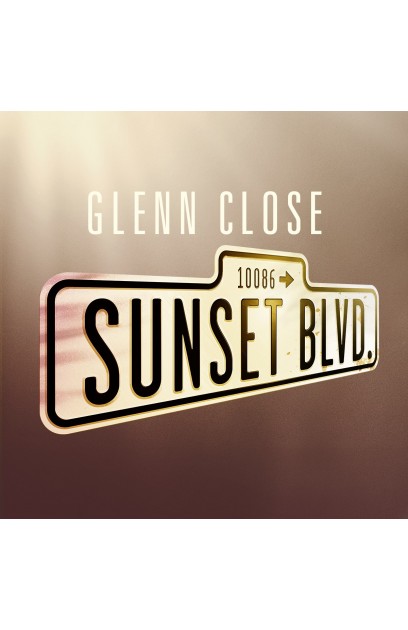 Theatre:
Palace
(February 02, 2017 - June 25, 2017 )
Rehearsal: January 9, 2017
Preview: February 2, 2017
Open: February 9, 2017
Close: June 25, 2017
Running Time: 2hrs 40mins
In her mansion on Sunset Boulevard, faded, silent-screen goddess, Norma Desmond, lives in a fantasy world. Impoverished screen writer, Joe Gillis, on the run from debt collectors, stumbles into her reclusive world. Persuaded to work on Norma's "masterpiece," a film script that she believes will put her back in front of the cameras, he is seduced by her and her luxurious life-style. Joe becomes entrapped in a claustrophobic world until his love for another woman leads him to try and break free with dramatic consequences.
For The Record:
"Sunset Boulevard" originally opened on Broadway in 1994 at the Minskoff. Glenn Close won the Tony Award for Best Actress. This production played in the West End under the auspices of the English National Opera.
Total Gross: $23,831,697
Average Weekly Gross: $1,134,843
Total Attendance: 198,663
Average Weekly Attendance: 82%