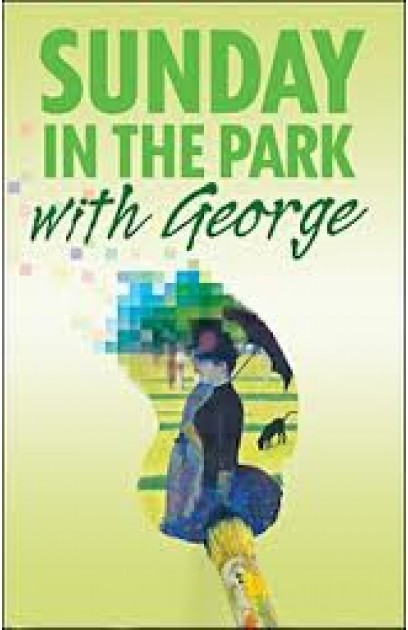 Theatre:
Studio 54
(January 25, 2008 - June 29, 2008 )
Preview: January 25, 2008
Open: February 21, 2008
Close: June 29, 2008
Running Time: 2hrs 40mins
The Georges Seurat painting, "A Sunday Afternoon on the Island of La Grande Jatte," is the inspiration for this musical fantasy which celebrates the art of creation and the creation of art. The first half of "Sunday in the Park with George," set in 1884, sees the painting come to life in a world where, for Georges, art comes before love, before everything. In the second half, set in 1980s New York, we see the great grandson of Georges and his search for inspiration in the world of contemporary art.
For The Record:
"Sunday in the Park with George" was developed at Playwrights Horizons and opened on B'way at the Booth on Apr 2, 1984. James Lapine directed a cast headed by Mandy Patinkin & Bernadette Peters. The Menier Chocolate Factory's production originally opened in London on Nov 29, 2005 and extended its sold-out limited run before playing its final performance on Mar 12, 2006.The production then transferred to Wyndhams Theatre in the West End for a limited run, ending on Sept 2, 2006. Sam Buntrock directed a cast which featured Daniel Evans & Jenna Russell.
Total Gross: $8,812,815
Average Weekly Gross: $383,166
Total Attendance: 156,964
Average Weekly Attendance: 86%