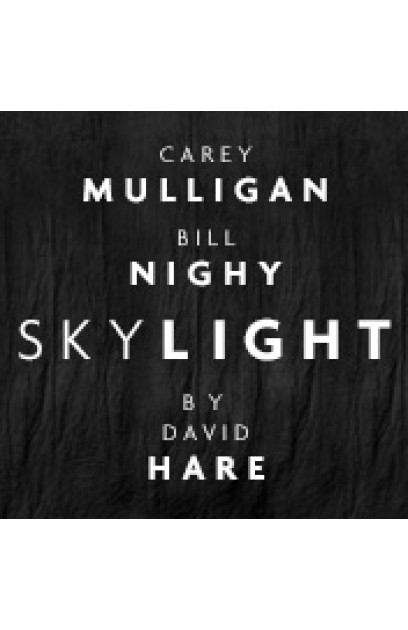 Theatre:
John Golden
(March 13, 2015 - June 21, 2015 )
Rehearsal: March 2, 2015
Preview: March 13, 2015
Open: April 2, 2015
Close: June 21, 2015
Running Time: 2hrs 20mins
On a bitterly cold London evening, schoolteacher Kyra Hollis receives an unexpected visit from her former lover, Tom Sergeant, a successful and charismatic restaurateur whose wife has recently died. As the evening progresses, the two attempt to rekindle their once passionate relationship, only to find themselves locked in a dangerous battle of opposing ideologies and mutual desires.
For The Record:
"Skylight" originally premiered at the National Theatre in London in 1995. This production opened in the June 2014 in the West End.
Total Gross: $10,126,159
Average Weekly Gross: $723,297
Total Attendance: 84,202
Average Weekly Attendance: 99%