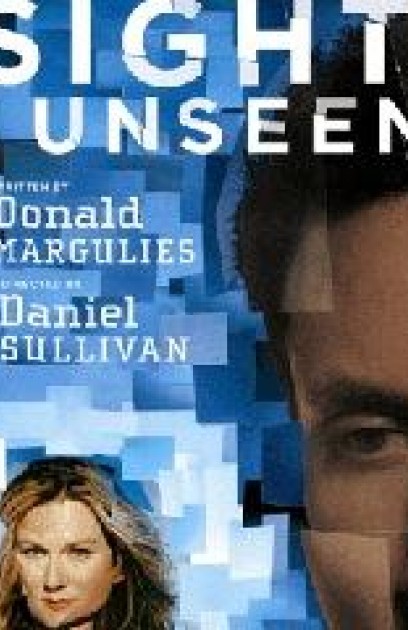 Theatre:
Biltmore
(May 06, 2004 - July 25, 2004 )
Preview: May 6, 2004
Open: May 25, 2004
Close: July 25, 2004
Play - Revival - Broadway Premiere
Running Time: 2hrs 10mins
Jonathan Waxman, a Brooklyn Jew who has become a very wealthy critically acclaimed artist. Happily married, with a baby on the way, he travels to London for a retrospective of his work. While there, he impulsively decides to journey to the countryside to visit his former model and lover Patricia in the Norfolk farmhouse where she lives and works with her archeologist husband Nick, an older man she married in order to remain in England when her student visa expired. The play unfolds in a non-linear progression, with forward and backward jumps in time that eventually lead to the beginning of a relationship that ended without satisfactory closure.
For The Record:
The original Off Broadway production, also by The Manhattan Theatre Club opened on January 7, 1992 at the company's Stage II, where it ran for 103 performances before transferring to the Orpheum Theatre, where it ran for an additional 190 performances. Michael Bloom directed a cast that included Dennis Boutsikaris as Jonathan, Deborah Hedwall as Patricia, and Jon De Vries as Nick. Laura Linney appeared in the small supporting role of Grete, a young German journalist. Lou Liberatore replaced Boutsikaris and Margaret Colin replaced Hedwall later in the run.
Total Gross: $2,724,614
Average Weekly Gross: $227,051
Total Attendance: 50,622
Average Weekly Attendance: 85%