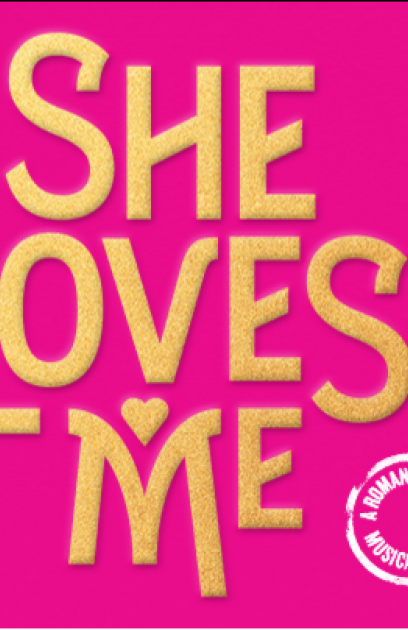 Theatre:
Studio 54
(February 19, 2016 - July 10, 2016 )
Rehearsal: January 5, 2016
Preview: February 19, 2016
Open: March 17, 2016
Close: July 10, 2016
Running Time: 2hrs 30mins
"She Loves Me" is a heartwarming musical comedy classic about finding love the good old-fashioned way. It follows Georg and Amalia, two parfumerie clerks who aren't quite the best of friends. Constantly bumping heads while on the job, the sparring coworkers can't seem to find common ground. But little do they know, the anonymous romantic pen pals they have both been falling for happen to be each other.
Total Gross: $22,460,756
Average Weekly Gross: $316,349
Total Attendance: 422,778
Average Weekly Attendance: 26%