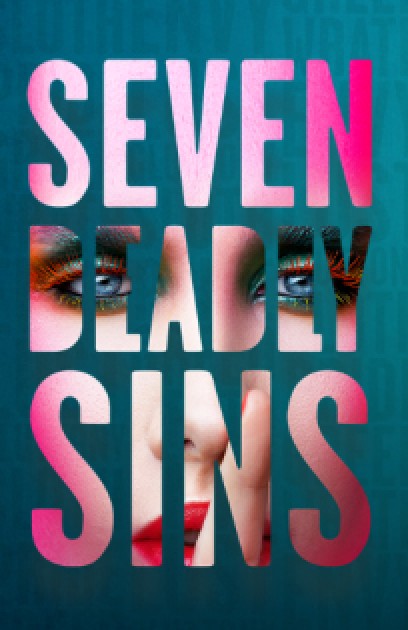 Theatre:
Site Specific
(June 22, 2021 - July 25, 2021 )
Rehearsal: May 24, 2021
Preview: June 22, 2021
Open: June 29, 2021
Close: July 25, 2021
Play - World Premiere
Running Time: 1hr 25mins
"The Seven Deadly Sins" will take audiences on a tour of their inner demons. No subject is taboo as seven of the country's most provocative writers plumb the depths of desire, jealousy, rage, and more in a thrilling evening that merges live theater with performance art, dazzlingly design, new technology, and CDC-mandated regulations. Audiences will explore the perils and pleasures of the sins outdoors as they rotate through a series of designed storefront windows, throughout the Meatpacking District, in small, socially distanced groups, while wearing masks.
For The Record:
This will be a site specific production taking place in the Meat Packing Distict of Manhattan.