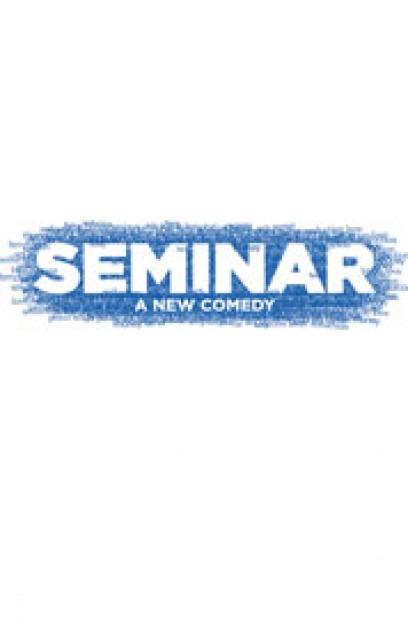 Theatre:
John Golden
(October 27, 2011 - May 06, 2012 )
Rehearsal: September 25, 2011
Preview: October 27, 2011
Open: November 20, 2011
Close: May 6, 2012
Play - World Premiere
Running Time: 1hr 40mins
In this new comedy, four young writers are thrilled to be participating in a private seminar taught by the brilliant but unpredictable Leonard, an international literary legend. But as Leonard deems some students more promising than others, tensions arise. Sex is used as a weapon, alliances are made and broken, and it's not just the wordplay that turns vicious.
Total Gross: $9,819,692
Average Weekly Gross: $350,703
Total Attendance: 132,687
Average Weekly Attendance: 77%