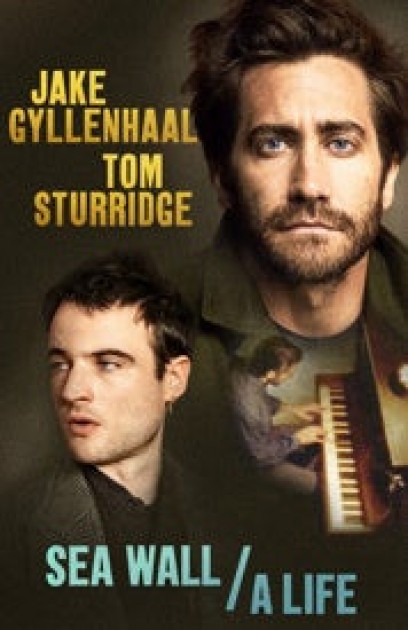 Theatre:
Hudson
(July 26, 2019 - September 29, 2019 )
Rehearsal: July 22, 2019
Preview: July 26, 2019
Open: August 8, 2019
Close: September 29, 2019
Play - Broadway Premiere
Running Time: 1hr 45mins
Performances: Mon (8pm), Tues (8pm), Wed (2&8), Thurs (8pm), Fri (8pm), Sat (2&8)
"Sea Wall" is a monologue by Simon Stephens about love and the human need to know the unknowable. Nick Payne's "A Life" is a meditation on how we say goodbye to those we love most.
For The Record:
This production had its World Premiere at The Public in Feb 2019.
Last Week's Gross Potential: 61%
Last Week's Capacity: 99%
Total Gross to Date: $1,615,558