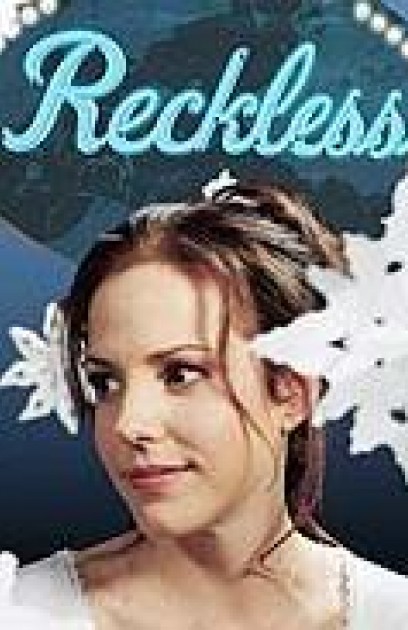 Theatre:
Biltmore
(September 23, 2004 - December 19, 2004 )
Preview: September 23, 2004
Open: October 14, 2004
Close: December 19, 2004
Play - Revival - Broadway Premiere
Running Time: 2hrs
Rachel's seemingly perfect life is upended one Christmas Eve when her husband Tom announces he has taken a contract out on her life but is having second thoughts about his decision to do so. Wearing only a nightgown and slippers, she hastily leaves her Connecticut home in a blizzard to escape the fate he planned for her. She is rescued by Springfield, Massachusetts social worker Lloyd, who brings her home to his deaf, mute, paraplegic wife Pooty. Rachel moves in with the couple and begins working with Lloyd at Hands Across the Sea, a charitable organization dedicated to helping the disabled. Eventually Rachel discovers both Lloyd and Pooty harbor secrets, his about a family he destroyed and abandoned, hers concerning a deception that has guaranteed her a life of ease and comfort.
For The Record:
"Reckless" first premiered Off-Off-Broadway in 1983 and enjoyed an extended run at Off-Broadway's Circle Repertory Company in Greenwich Village in the fall of 1988.
Total Gross: $3,004,690
Average Weekly Gross: $231,130
Total Attendance: 59,677
Average Weekly Attendance: 91%
Cast
| | | |
| --- | --- | --- |
| Jeremy Shamos | Roy, Tim Timko, Talk Show Host | 09/23/2004 - 12/19/2004 |