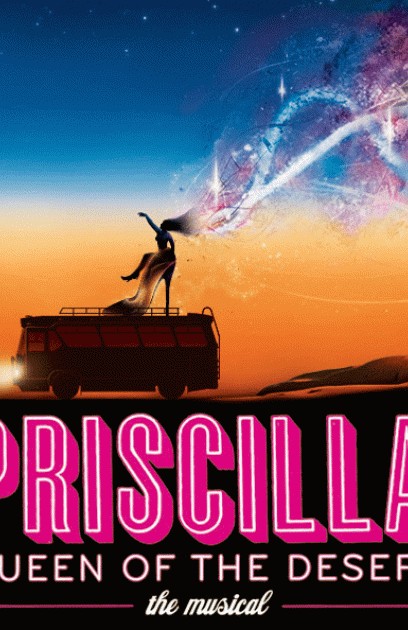 Theatre:
Palace
(February 28, 2011 - June 24, 2012 )
Preview: February 28, 2011
Open: March 20, 2011
Close: June 24, 2012
Musical - American Premiere
Running Time: 2hrs 30mins
A new musical based on the 1994 Australian film of the same name which tells tells the story of Tick, Bernadette and Adam, a glamorous Sydney-based performing trio who agree to take their show to the middle of the Australian outback. The three friends hop aboard a battered old bus searching for love and friendship and end up finding more than they could ever have dreamed. "Priscilla..." features a score comprised of dance-floor classics.
For The Record:
"Priscilla..." opened in Sydney, Australia in Oct 2006 and opened at the Palace in London in the Mar 2009, where it is currently on. This new production played a Tryout at the Prince of Wales in Toronto.
Total Gross: $47,932,868
Average Weekly Gross: $704,895
Total Attendance: 607,392
Average Weekly Attendance: 66%