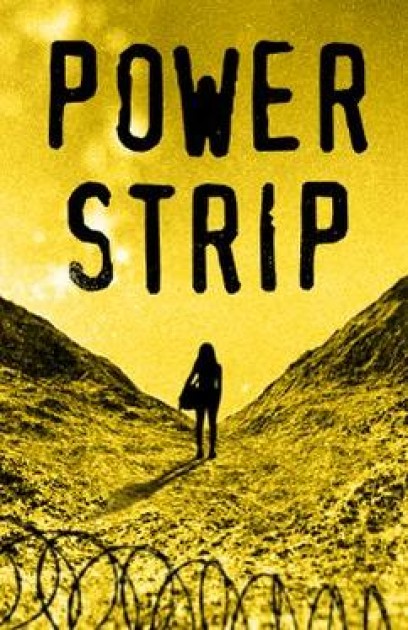 Theatre:
Claire Tow
(October 05, 2019 - November 17, 2019 )
Rehearsal: September 9, 2019
Preview: October 5, 2019
Open: October 21, 2019
Close: November 17, 2019
Play - World Premiere
Running Time: 1hr 30mins
Yasmin, a young Syrian refugee spends her days tethered to an electric power strip in a Greek refugee camp. Once a middle-class student in Aleppo whose life was dictated by the expectations of men, her sheltered existence has been shattered by a brutal civil war. In the war-torn world of the refugee camp, Yasmin finds that she must betray everything she once knew and valued in order to survive. Part of the LCT3 program.