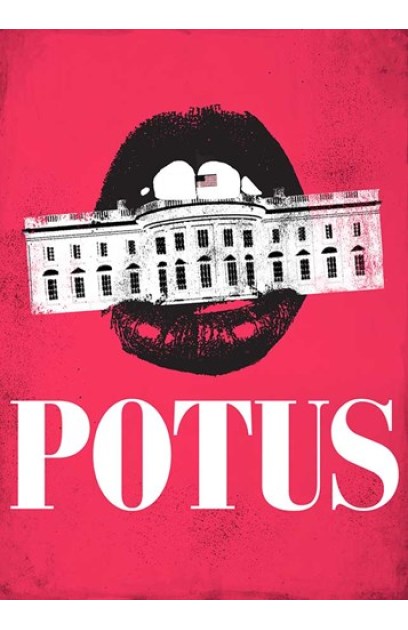 Theatre:
Shubert
(April 14, 2022 - August 14, 2022 )
Rehearsal: March 8, 2022
Preview: April 14, 2022
Open: April 27, 2022
Close: August 14, 2022
Play - New York Premiere
Running Time: 1hr 50mins
One four-letter word is about to rock 1600 Pennsylvania Avenue. When the President unwittingly spins a PR nightmare into a global crisis, the seven brilliant and beleaguered women he relies upon most risk life, liberty, and the pursuit of sanity to keep the commander-in-chief out of trouble. "POTUS: Or, Behind Every Great Dumbass are Seven Women Trying to Keep him Alive," is a rowdy and irreverent look at sex and politics.
Total Gross: $8,152,317
Average Weekly Gross: $452,907
Total Attendance: 112,823
Average Weekly Attendance: 56%