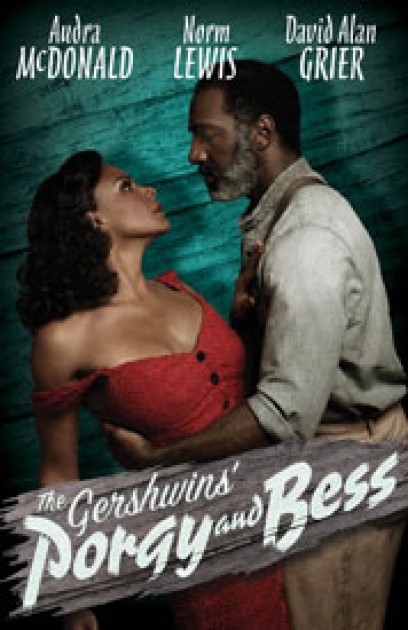 Theatre:
Richard Rodgers
(December 17, 2011 - September 23, 2012 )
Rehearsal: November 28, 2011
Preview: December 17, 2011
Open: January 12, 2012
Close: September 23, 2012
Running Time: 2hrs 30mins
"Porgy and Bess" is based on DuBose Heyward's novel "Porgy" and the play of the same name, which he co-wrote with his wife Dorothy Heyward. The classic American tale is set in the 1930s in Catfish Row, a fictional neighborhood in Charleston, South Carolina. Bess, beautiful and troubled, turns to Porgy, the crippled beggar, in search of safety after her possessive lover Crown commits murder. As Porgy and Bess' love grows, their future is threatened by Crown and the conniving Sporting Life. This new adaptation of the show has been specifically created for Broadway.
For The Record:
This production played at A.R.T. (Diane Paulus, Artistic Dir) in Cambridge, MA, where it officially opened on Aug 31, 2011...
"Porgy & Bess" received the 2012 Tony for Best Revial of a Musical...
Total Gross: $26,381,453
Average Weekly Gross: $643,450
Total Attendance: 293,984
Average Weekly Attendance: 69%