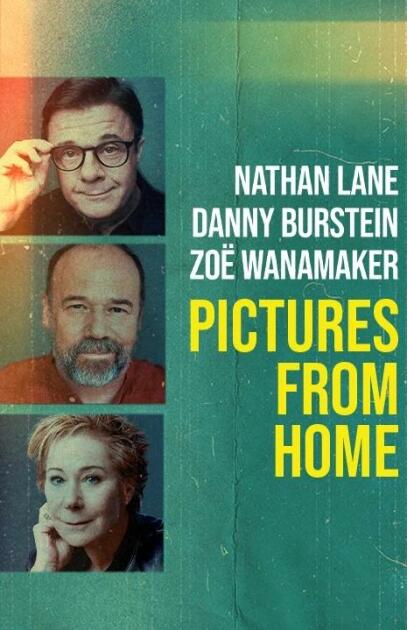 Theatre:
Studio 54
(January 13, 2023 - April 30, 2023 )
Rehearsal: December 1, 2022
Preview: January 13, 2023
Open: February 9, 2023
Close: April 30, 2023
Play - New York Premiere
Running Time: 1hr 45mins
In 1981, photographer Larry Sultan decided to turn the lens on his parents to ferret out the darker truths lurking beneath sunny home movies and his father's proud salesman veneer. While his wife and young boys spent weekends without him, Larry interrogated the notion of manhood by interviewing his father.
For The Record:
This production recieved developmental productions at New York Stage & Film, the Cape Cod Theatre Project, and the Alley Theatre in Houston, TX (Janaury 2020). A reading took place in NYC in November 2021, featuring Sally Field, Nathan Lane, and Danny Burstein.
Total Gross: $5,499,041
Average Weekly Gross: $343,690
Total Attendance: 74,672
Average Weekly Attendance: 79%