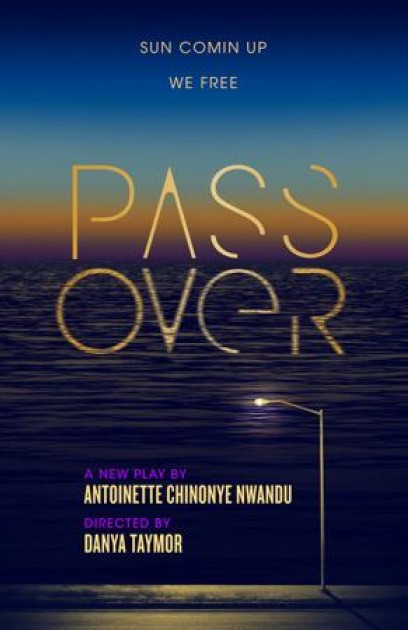 Theatre:
August Wilson
(August 04, 2021 - October 10, 2021 )
Rehearsal: July 8, 2021
Preview: August 4, 2021
Open: August 22, 2021
Close: October 10, 2021
Play - Broadway Premiere
Running Time: 1hr 25mins
"Pass Over" draws inspiration from "Waiting for Godot" and the "Exodus" story, placed on a city street corner. Moses and Kitch stand around – talking shit, passing the time, and hoping that maybe today will be different. As they dream of their promised land, a stranger wanders into their space and disrupts their plans.
For The Record:
"Pass Over" was given its World Premiere at the Steppenwolf (Upstairs) in June 2017, where it was directed by Liesl Tommy. It had its New York Premiere in June 2018 at LCT/LCT3's Claire Tow, where it was directed by Danya Taymor. It was originally scheduled to open on Sun September 12, 2021, but opening was pushed up.
Total Gross: $1,829,201
Average Weekly Gross: $182,920
Total Attendance: 45,306
Average Weekly Attendance: 47%