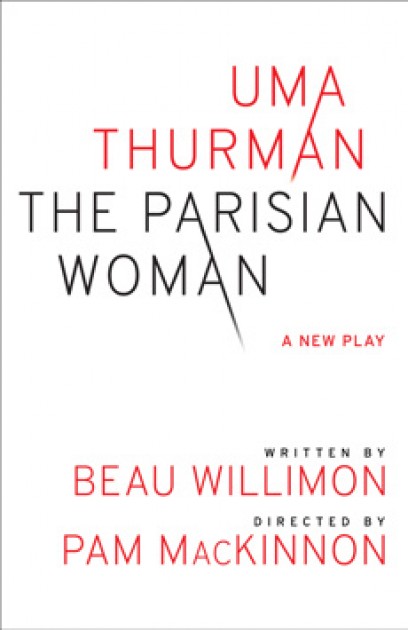 Theatre:
Hudson
(November 07, 2017 - March 11, 2018 )
Rehearsal: October 2, 2017
Preview: November 9, 2017
Open: November 30, 2017
Close: March 11, 2018
Play - New York Premiere
Running Time: 1hr 30mins
Insprired by French dramatist Henri Becque's controversial play, La Parisienne which debuted in Paris in 1885, Willimon sets The Parisian Woman in Washington, D.C., where powerful friends are the only kind worth having, especially after the 2016 election. At the center is Chloe, a socialite armed with charm and wit, coming to terms with politics, her past, her marriage and an uncertain future. Dark humor and drama collide at this pivotal moment in Chloe's life, and in our nation's, when the truth isn't obvious and stakes couldn't be higher.
For The Record:
"The Parisian Woman" was originally slated to have its World Premiere at the Flea Theatre in 2012, under the direction of Joel Schumacher, but it wound up receiving its World Premiere in 2013 at South Coast Rep, where it was directed by Pam MacKinnon.
Total Gross: $9,771,836
Average Weekly Gross: $542,880
Total Attendance: 110,665
Average Weekly Attendance: 81%