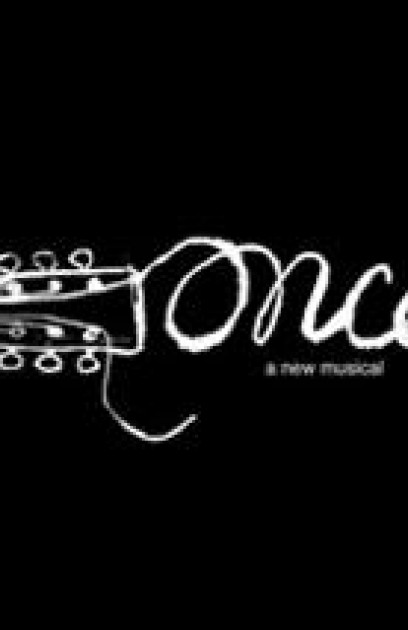 Theatre:
Bernard Jacobs
(February 28, 2012 - January 04, 2015 )
Preview: February 28, 2012
Open: March 18, 2012
Close: January 4, 2015
Musical - Broadway Premiere
Running Time: 2hrs 30mins
A new musical based on the 2006 film of the same name. "Once" is set on the streets of Dublin and is about a street musician and a Czech immigrant. During an eventful week the two meet, begin writing songs together, and then rehearse and record their songs to take to London in hopes of landing a music contract. Through the music they write, the duo work through their past loves, and are confronted with their new feelings for each other.
For The Record:
"Once" had its World Premiere at New York Theatre Workshop on December 6, 2011. The film "Once" was written and directed by John Carney, and starred Glen Hansard & Markéta Irglová, with original music and lyrics by Mr Hansard and Ms Irglová.
"Once" received the 2012 Tony Award for Best Musical...
Total Gross: $110,306,780
Average Weekly Gross: $740,314
Total Attendance: 1,082,027
Average Weekly Attendance: 86%