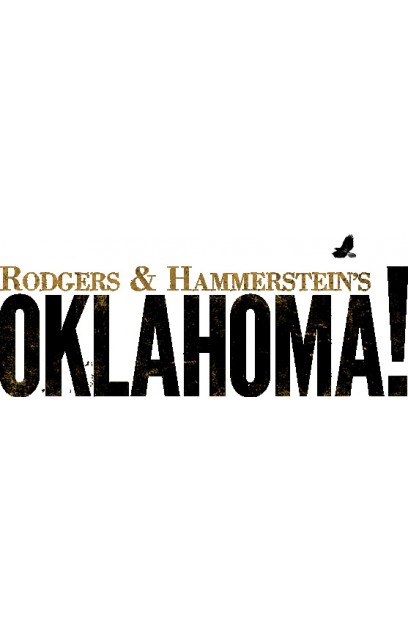 Rehearsal: February 18, 2019
Preview: March 19, 2019
Open: April 7, 2019
Close: September 1, 2019
The classic 1943 musical based on the play "Green Grow the Lilacs" by Lynn Riggs.
For The Record:
This production played St Ann's Warehouse in the Fall of 2018. It featued Rebecca Naomi Jones as Laurey, Damon Daunno as Curly, Mary Testa as Aunt Eller, Patrick Vaill as Jud Fry, Ali Stroker as Ado Annie, James Davis as Will Parker, Michael Nathanson as Ali Hakim and Mitch Tebo as Andrew Carnes.
Last Week's Gross Potential: 81%
Last Week's Capacity: 102%
Total Gross to Date: $2,680,039