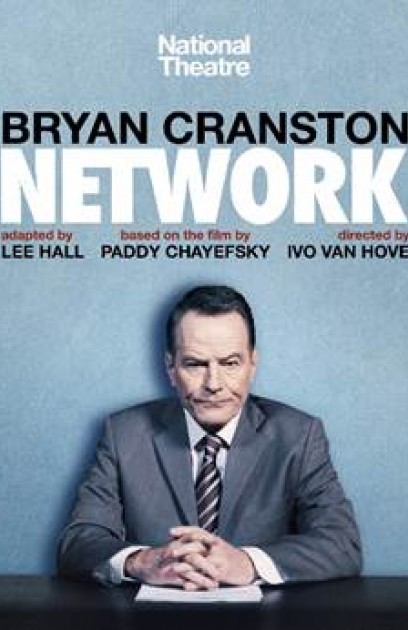 Theatre:
Belasco
(November 10, 2018 - June 08, 2019 )
Rehearsal: October 15, 2018
Preview: November 10, 2018
Open: December 6, 2018
Close: June 8, 2019
Play - American Premiere
Running Time: 2hrs
Howard Beale, news anchor-man, isn't pulling in the viewers. In his final broadcast he unravels live on screen. But when ratings soar, the network seizes on their newfound populist prophet, and Howard becomes the biggest thing on TV.
For The Record:
"Network" is an adaption of the 1976 film by Paddy Chayefsky and had it's World Premiere at the National Theatre in London in 2017.
Total Gross: $31,370,836
Average Weekly Gross: $1,045,695
Total Attendance: 215,717
Average Weekly Attendance: 100%