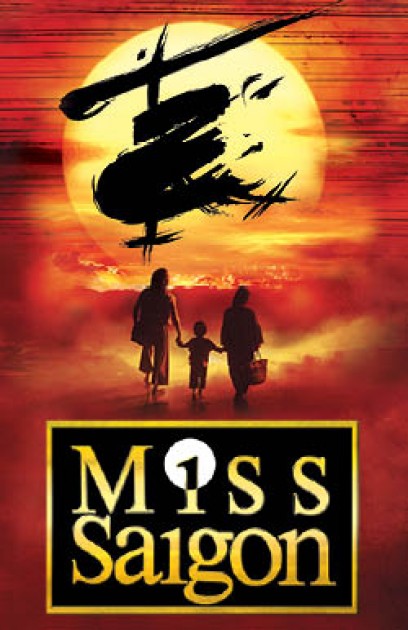 Theatre:
Broadway
(March 01, 2017 - January 14, 2018 )
Rehearsal: January 9, 2017
Preview: March 1, 2017
Open: March 23, 2017
Close: January 14, 2018
Running Time: 2hrs 40mins
"Miss Saigon" is based on Giacomo Puccini's opera Madame Butterfly, and similarly tells the tragic tale of a doomed romance involving an Asian woman abandoned by her American lover. The setting of the plot is relocated to the 1970s Saigon during the Vietnam War, and follows a romance between an American GI and a Vietnamese bar girl.
For The Record:
This revival will be based on the West End revival which opened in 2014.
Total Gross: $15,221,607
Average Weekly Gross: $761,080
Total Attendance: 174,944
Average Weekly Attendance: 73%