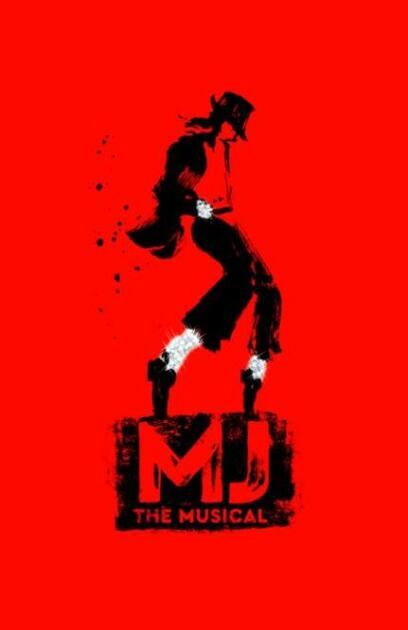 Theatre:
Neil Simon
(December 06, 2021 - )
Rehearsal: October 11, 2021
Preview: December 6, 2021
Open: February 1, 2022
Musical - World Premiere
Performances: Tues (7pm), Wed (2&8pm), Thurs (7pm), Fri (8pm), Sat (2&8), Sun (3pm)
A new musical is in development, inspired by the life of Michael Jackson.
For The Record:
This production was postponed due to COVID-19 health restrictions. It was originally slated to begin Rehearsals on May 11, 2020, Previews on July 6, and Open on August 13. It was subsequently scheduled to begin Previews on March 8, 2021 and Open on April 15, 2021 until it was postponed further.

A Chicago tryout in Oct 2019 was shelved. A Lab was held in NYC in the Fall of 2019. Originally announced under the title "Don't Stop Till You Get Enough," the title was switched to "MJ" in early development.
Last Week's Gross: $1,477,234
Last Week's Capacity: 97%
Total Gross to Date: $139,868,896