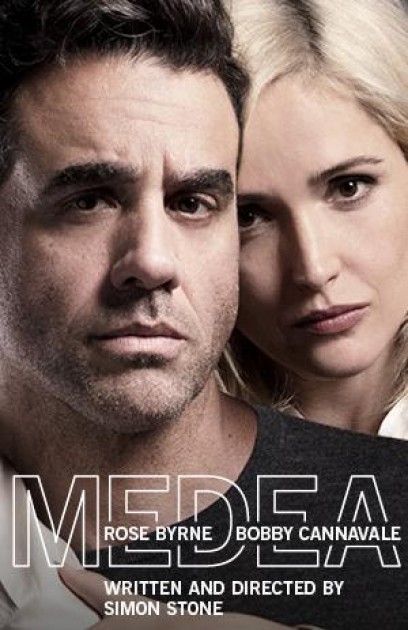 Theatre:
BAM Harvey
(January 12, 2020 - February 23, 2020 )
Rehearsal: December 30, 2019
Preview: January 12, 2020
Open: January 30, 2020
Close: February 23, 2020
Play - American Premiere
Running Time: 1hr 20mins
Euripides' controversial icon is reborn in director Simon Stone's contemporary rewrite. Transposing the devastation of Greek tragedy to a modern American home, Stone's stripped-bare staging throws the couple's every raw emotion into stark relief, from jealousy to passion, humor to despair. Who will pay the price?